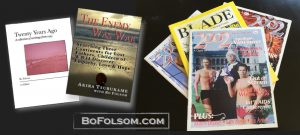 Complete publication and marketing services by award-winning former magazine publisher & self-published author.
Expertise in typography, layout design, formatting (digital and print editions), as well as marketing, social media, public relations, and cost-effective branding strategies.
CLIENT CHOICE OF PRICING OPTIONS:
Hourly rates;
Flat-rate all-inclusive project fees; or
Collaborative fee structures.
For standard pricing and secure online orders: